Unlock your foot health practitioner potential with a New Conversion Course!
We are thrilled to introduce a brand-new conversion course designed specifically to help you to increase your academic level from Level-3 to Level 4.
Our comprehensive and carefully crafted curriculum is tailored to provide you with the knowledge, skills, and strategies needed to excel in your foot health practitioner studies. Whether you're a student looking to enhance your academic performance or a professional seeking to expand your expertise, our Conversion Course offers the perfect opportunity to take your academic achievements to the next level.
Furthermore, by gaining your Level-4 DipCFHP Diploma, you will be permitted access to apply for the Alliance of Private Sector Practitioner's membership and listing on the Professional Standards Authority accredited public register.
To learn more, click the link below to explore the College of Foot Health Practitioner's website today. Here you will be able to download the course prospectus and enrolment form that will get you started towards improving your professional career today!
Due to the cost, ease of access, and environmental impact of the printed versions, our Alliance Journals will now be published electronically. All future journals will reach you via email.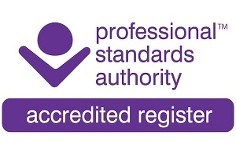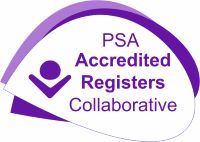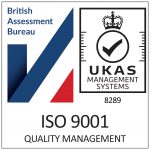 The Alliance of Private Sector Practitioners Ltd
Beechbeck
St Johns Road
Bishop Monkton
Harrogate
North Yorkshire HG3 3QU
Registered in England & Wales:
Company Registration No. 04379814